Experience, expertise and speed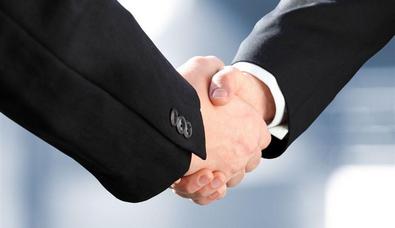 Cyclomed consists of a manager's team coming from several careers in International chemical pharmaceutical companies.
Our gained competences and our constant search for production process improvements, along with our extreme dynamism, are the assets that Cyclomed provides the customer.
Experience, competence and speed are therefore Cyclomed's DNA.
Our idea of a pharmaceutical company is aimed at the development of innovative methods, to make research in our field productive and effective.