A young but experienced company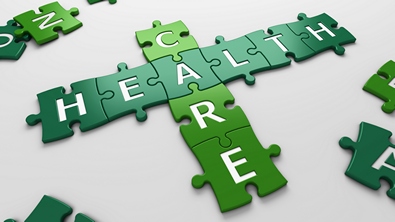 Being a young but experienced company, Cyclomed ambitiously aims at becoming a reference point in the making of radiopharmaceutical in Nuclear Medicine. Cyclomed is willing to be a customer-care oriented company; to be watchful to the market sector it operates in and to its related issues.
Our goals are: High quality, efficient after-sales facilities and a streamlined dynamic structure, ready to the ongoing innovations in the field.
Cyclomed's main resource is its own staff; have it at your disposal, to show you its skills while keeping on learning to offer the best service to their clients.